ABOUT US
FITCHUG - "PROTECT - INSULATE - HYDRATE"
The FITCHUG® genesis was simply a dropped $50.00 water bottle hitting the asphalt in a parking lot. That perfect water bottle with hard to source stickers was dented & scratched!
[Ever drop a cell phone and crack the screen - Yep, same feels!]
Looking for a solution, there just wasn't any custom looking Bottle Gear out there with serious engineering in design.
So we built a better mouse trap, filed for multiple Patents and hit the gas. 
Now (thanks to us) you can customize and add your own style to most any 32oz, 40oz & 64oz water bottle. Reducing damage and having a bottle not look like every other bottle out there is nice.
→
After test launching FITCHUG® with a 40oz bottle and our XTREME BOTTLE-GEAR we scaled. 
• 32oz & 40oz bottles are everywhere but they lacked that WOW factor and drop protection. - [Enter FITCHUG Bottle-Gear™] 

• Smaller water bottles don't address those with Hi-Volume hydration needs. A bigger size with custom BOTTLE-GEAR™ was a no-brainer - [Enter the 64oz]

• Luxury has a place in any market. From German or Italian exotic cars down to even a top selling pair of Sneaks - a select group of people want the best. - [Enter LUX BOTTLE™]

↵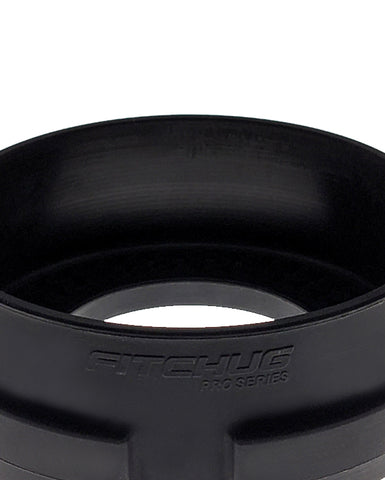 1. We didn't make & sell yet another plastic hydration bottle. Insulated stainless bottles hold temps better, they make water taste better, look better and they simply out perform plastic bottles on so many levels. 
2. We didn't create a bottle that was like other bottles because we knew many of you didn't want to purchase another outdated bottle.

3. We didn't make a bottle that didn't have a chance of outlasting your passion for buying it.
→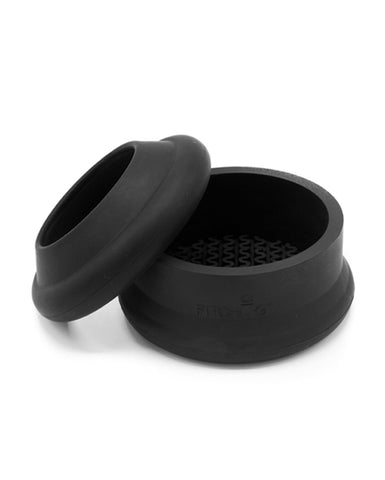 is make owning water bottles cool & fun. From offering the first Luxury Hydration bottles to making the first Engineered & Patented Bottle-Gear™. We offer various grades of durability, protection and looks so you can select based on your needs. 
YEAH.. IT'S THAT STRONG!

We're just going to leave this right here...↓