FITNESS | GYM | KIDS |ACTIVE LIFESTYLE | HOME & OFFICE | DAILY USE
[For Heavy Duty 32oz/ 40oz BottleGear see our XTREME SERIES] - CLICK HERE →

• Cover up old dents & dings and re-new the looks of your old bottle
• Perfect for everyday use such as gym, work, home kids etc. 
• Be the ultimate sports fan and match team colors 
• Stop that drop 'CLANK' noise
• Solid construction for long last protection
FITCHUG Special Edition Series 32oz/ 40oz BottleGear are durable bottle bumpers that protect your stainless steel water bottle everyday in most any environment. 
FITCHUG water Bottle Gear immediately enhances the looks of any water bottle. It also extends the life of any older water bottle by covering up previous dents and reducing future drop damage. 

WHATS INCLUDED:
1 - 32oz/40oz bottle Top Bumper 
1 - 32oz/40oz bottle Bottom Bumper

*Bottle not included with Bumper Sets - to Buy a FITCHUG Bottle with Bumpers included CLICK HERE!
FITCHUG BottleGear Fits The Following Bottles:
Most wide mouth 32oz & 40oz water bottles
Hydro Flask™ Wide Mouth 32oz/ 40oz water bottles Old and New 2.0 styles 
Most other Wide Mouth Water Bottles - Measure It: 
You can also measure the bottom of your bottle to determine fitment: 
Our PRO-SERIES bottle bumpers will fit most 32oz/ 40oz wide mouth water bottles. To be sure, you can measure across the middle of the bottom of your bottle. If you are at 3.6" or extremely close our bottle gear should fit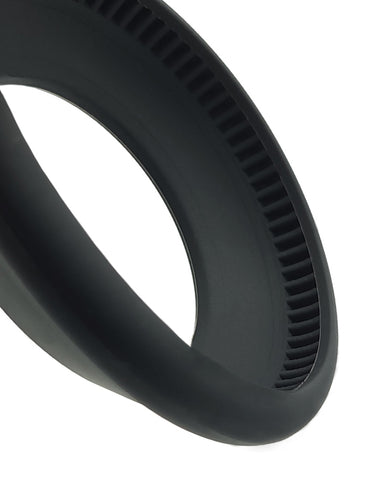 FITCHUG's exclusive top protection reduces damage, covers existing dents and looks cool.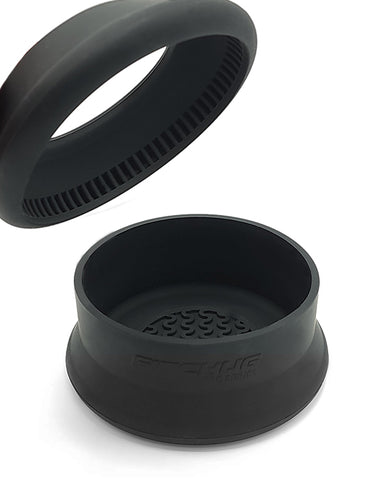 You can use both bumpers or just the lower unit. Feel like a change? - Buy two sets and swap out colors to get a new look!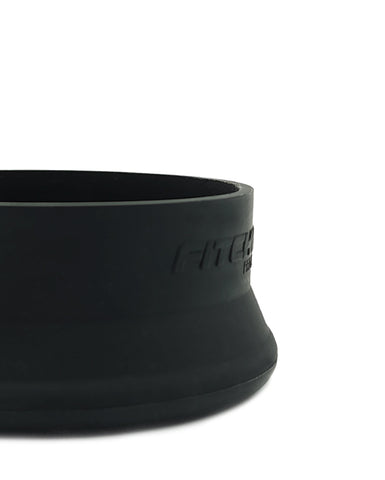 Increase your bottles vertical stability, reduce bottom damage and stop scratching those granite countertops.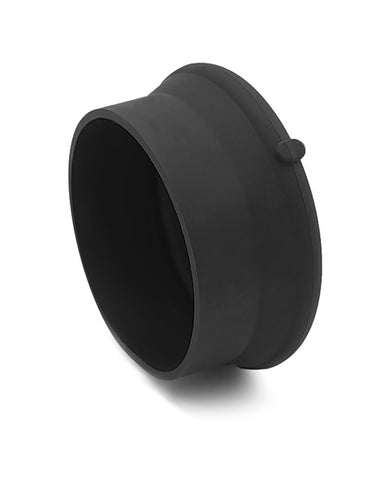 FITCHUG's ROLL-STOP feature reduces counter rolls under it's own weight.
50% LIGHTER THAN OUR XTREME SERIES
FITNESS | GYM | KIDS |ACTIVE LIFESTYLE | HOME & OFFICE | DAILY USE